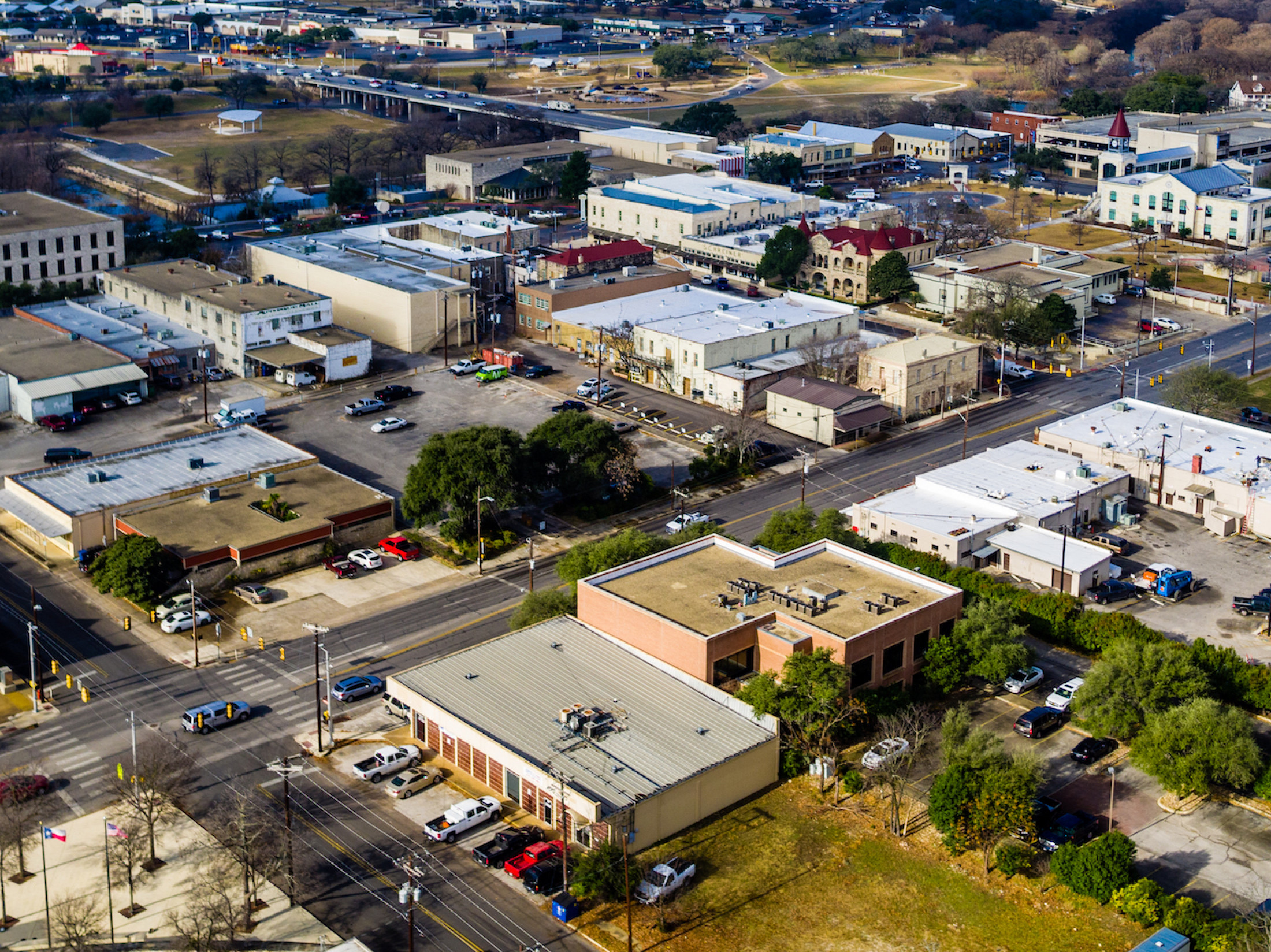 Kristan D. Weaver
REALTOR© | first licensed 2019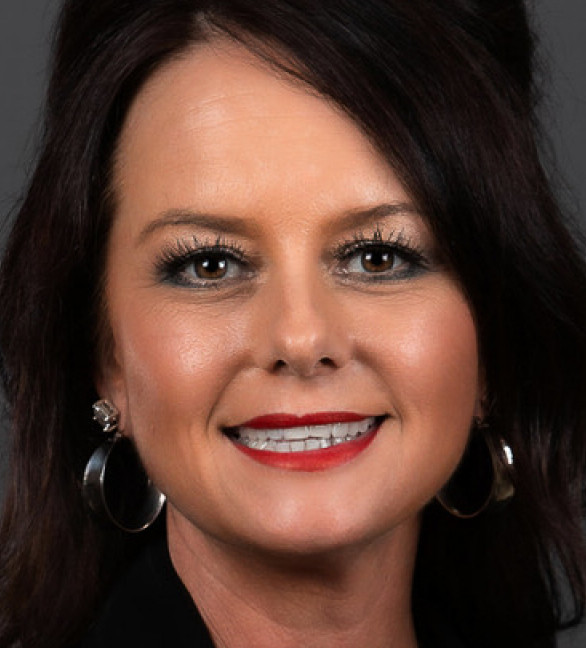 830.683.7097
Kerrville and The Hill Country hold a life-long, special place in Kristan Weaver's heart and her roots run deep.  She is proud to continue her family's ranching heritage as the 4th generation to actively ranch in Edwards County.  Her children, Catarina Jain and Cali Jewel, attend school in Harper.  As a child and young adult, Weaver learned how important the business community in Kerrville was, as that is where her family came to trade, as do many others who live in our surrounding communities today.
Weaver graduated from Texas A&M University with a B.S. in Rangeland Ecology and Management, with a focus on Agricultural and Environmental Policy, and a Master of Agriculture degree in Natural Resource Development.  
Weaver joined the revered Brinkman Commercial Properties as a REALTOR© in 2019.  With almost twenty years in both the public and private sectors, Weaver's breadth of experience has prepared her for the complexities of commercial real estate sales, leasing and development.  Her strengths center on consensus building, business advocacy, and connecting people and opportunities for growth. 
Weaver serves on the Hill Country District Junior Livestock Show Association Executive Board, the Hill Country Charity Ball Association Board, Republican Women of Kerr County, and is a devoted 4-H mom.  She also recently led the Kerrville Area Chamber of Commerce as their Interim President and CEO and has managed several winning local political campaigns and works closely in collaboration with elected officials, city and county leaders, business owners and managers to elevate our entire community.  She lives our mantra: not just closing deals, she builds relationships–